Joe Winter Pottery
Events
Spring Show 2019
May 4, 5, 11, 12, 18, 19
3 weekends 10am-5pm
Kiln Opening
May 4th @ 10am
---
I have a large selection of new mugs, bowls and other functional pieces
as well as lots of larger decorative pieces from recent wood firings and from my gas salt kiln.
There are more beautiful wood salt and wood fired pieces and new beer growlers.
At 16620 Fetlock Dr. Reno, NV 89508
From Reno: take 395 North to Red Rock Road,
Turn north then go 23 miles to Gymkhana
Turn right on Gymkhana, then turn right on Fetlock Dr. and go to 16620
The Animal Ark is only half way, so keep going!
Gymkhana is also about 4 miles in from the north end of Red Rock Rd.
775 9six9 3394
Lots of new mugs, bowls, and other small gift items.
Large teapots and jars.
Hiroka at Golden Gate Park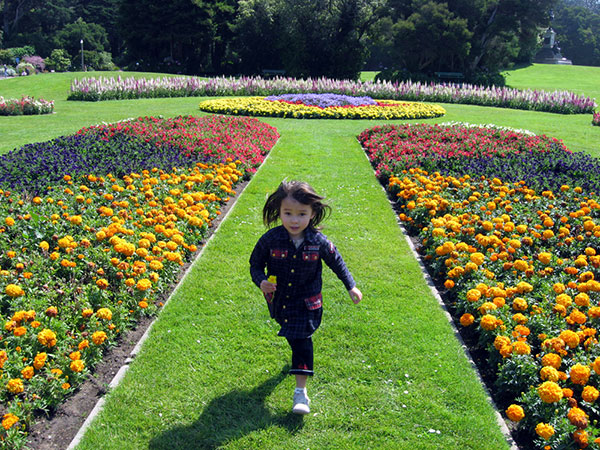 © 2014 Joe Winter Pottery